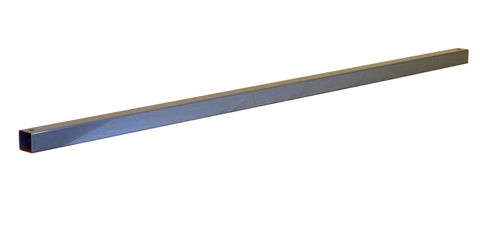 Footrest
$ 5400
Manufacturers list price for product shown. (Discounts will be applied at checkout as total dollar volume increases) * See tiered discount pricing.
---
---
Option for 60"L or 72"L station
Dimensions: 58/70"L 4"W 3"H
Weight: 7 lbs (60"L station) 8 lbs (72"L station)
A friendly reminder:
You have selected an add-on unit. If you don't already own a starter unit, you need to purchase one for the add-on to connect to.
Add a starter unit to your cart before checking out by selecting "Starter" and clicking the "Add to Cart" button.